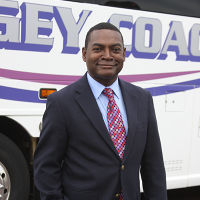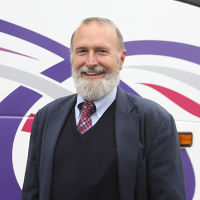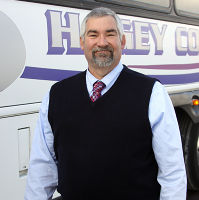 Our school bus, and motorcoach drivers are hired because they enjoy working in a team atmosphere with all kinds of people.

Our drivers are trained by our in-house certified training program monitored by the state government.

Our drivers must have criminal history record checks before they are hired.

We require our drivers to attend regular safety and service enhancement programs.

Most importantly they must meet numerous federal requirements with regards to their special commercial license.
They are involved in ongoing drug and alcohol random testing programs.

They are subject to "on the highway safety checks".

Each day before our drivers operate their equipment they perform a pre-trip safety inspection.